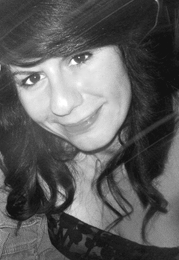 Hi! I am an experienced Art Director/Graphic Designer/ Photoshop Artist / Creator who specializes in dynamic artwork  for the entertainment industry as well as for health & wellness professionals; such as, yoga teachers & plant medicine healers.
Thank you for stopping by and please take a look around. 
Reach out and say "hi!" if you are in need of excellent design services or have any questions on how I may be of service to you. Looking forward to creating with you.